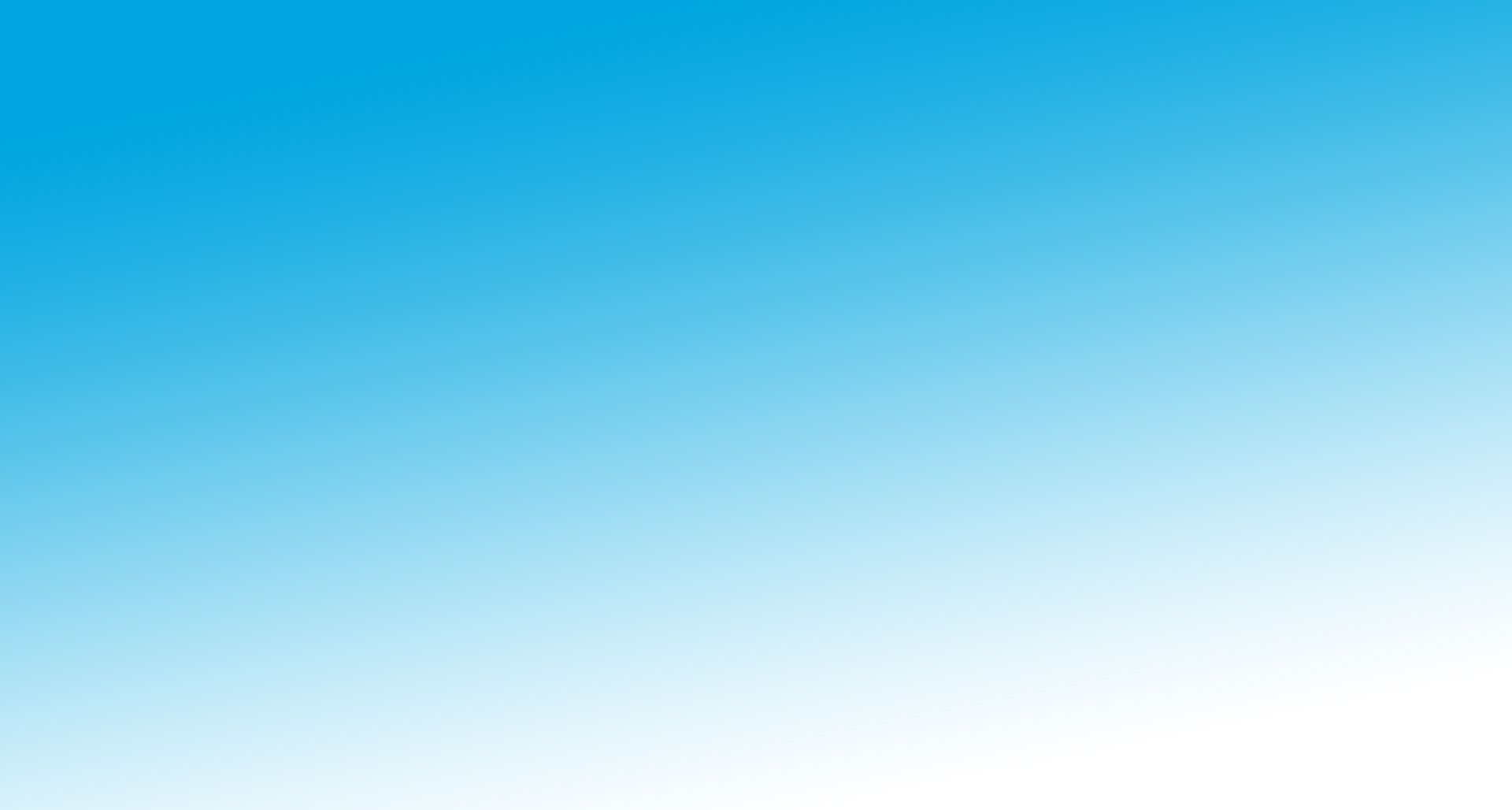 FREE INITIAL CONSULTATION
We look forward to hearing from you!
LEARN MORE
At WebCoUSA we work with our clients and ensure their happiness by offering multiple design packages that fit any size budget and/or company. We will design a website that will reach your target audience keeping your budget in mind while offering a professional and visually effective website. We know that this economy plays a crucial part in your business and will work with you to get the best price without sacrificing quality.
We like to go above and beyond to make sure all of our clients have an excellent customer experience. Our company understands that every impression you make on someone is very critical and as an old saying goes;
"Make someone happy and they will tell one person, make someone mad and they will tell ten people."
Our team works hard to achieve any and all goals that you may present to them with a quality of service that will exceed your expectations. Our team has always believed that delivering high quality website design services is the first step to maintaining long lasting relationships. Every website is built with you the customer in mind along with a personal approach and feel.
Our mission is to help individuals, small businesses and non-profits establish their identity by providing complete, affordable, and professional website design, printing, and consulting services while offering an exceptional customer experience.